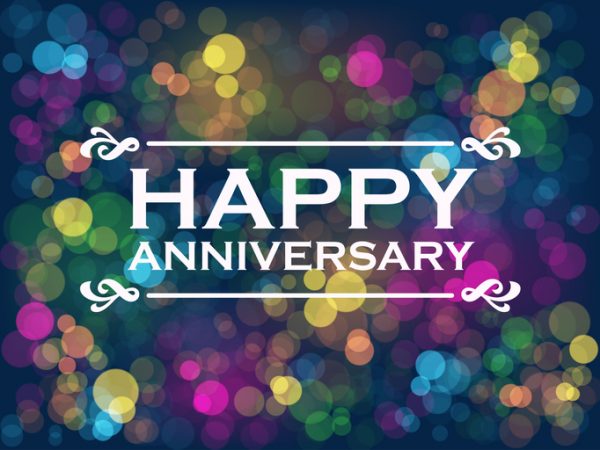 Author: Annette Malave, SVP/Insights, RAB
This month marks radio's 100th anniversary. It's an incredible milestone, and never has radio been more important, valued or recognized as it has this past year.
From the first commercial radio broadcast on KDKA, to radio station streams on laptops or via apps, radio continues to play an important role. It touches the lives of listeners daily and impacts communities across the country.
As a medium licensed to serve the community, broadcast radio does just that. During times of crisis, radio informs and unites. It allows listeners to voice their concerns and provides them companionship. Companionship and the sound of a friendly voice has never mattered more than it has this year.
With the pandemic, listeners turned to broadcast radio to fill the void and eliminate the sense of isolation and loneliness that affected so many. According to Bob Liodice, CEO, Association of National Advertisers, "Radio is kind of like a substitute human."
Broadcast radio allowed listeners to share their thoughts, concerns and emotions over the violence and systemic racism that has occurred this past year. The personalities on those stations helped to drive the important connection that listeners – people of all ages, race and ethnicities, sought during this most unusual time. "We had engaging conversations with our listeners. We opened our mics to make sure that people had an outlet and a place to be heard," stated Jeff Warshaw, founder and CEO of Connoisseur Media, on radio's role in the local community.
Yes, radio drives sales, awareness and influences behavior, but radio also does so much more. It is broadcast radio that helped communicate that local businesses were open, held food drives to help those communities in need and informed listeners where to find safety and shelter from natural disasters and also kept young students in touch with their teachers.
Although radio may be celebrating its 100th anniversary, it is still in its infancy. Radio continues to redefine itself. It is no longer a device that sits on nightstands. Radio is an app on a mobile device, a stream via a laptop, a skill on a smart speaker and available on gaming devices and refrigerators.
At the Radio Advertising Bureau, we couldn't be more excited to celebrate, not just radio's past 100 years but its next 100 years. It couldn't be more fitting that this month, RAB will also celebrate the 70th anniversary of its incorporation. We look forward to and are excited about radio's bright future.
Join us in our celebration of radio's anniversary by viewing the 2020 Sizzle Video and hear what radio means to broadcast and advertising professionals.
Won't you share what radio means to you?