Contributors: Maxine Gurevich, SVP/Cultural Intelligence and Steve Grant, SVP/Human Intelligence, Horizon Media
While the National Retail Federation reports that the 2021 holiday sales grew 14.1% from 2020 to $887B, inflation's historic high will mean a different shopping season for 2022. Our data shows that 69% of all people are concerned or very concerned with inflation's effect on their overall finances. But like much in the contemporary U.S. landscape, inequality and division are affecting the holiday retail season – people are experiencing three entirely different holidays depending on psychological reactions to inflation.
In our recent Inflation Nation report, Horizon Media's WHY Group explored how different population groups are responding to the rise in inflation and how this affects feelings of financial security and life satisfaction. Three distinct groups emerged that are defined beyond their financial health – their perceptions of financial security and life satisfaction play an important role in their overall outlook, and their shopping behavior this holiday season is no exception.
The Resilient have greater buying power and feel financially secure – as a result, they're feeling optimistic and sticking to spending as usual. They're the only group planning to spend more than last year and are more likely to treat themselves. The Resilient see the holidays as a time of abundance for all, including themselves. For them, self-gifting feels deserved after a year of hard work and holiday deals can be too good to pass on.
The Vulnerable are younger, less established in life, and are still bouncing back economically from the pandemic. This group is looking for life hacks and reshuffling priorities to make room where needed but are adaptable – they're on the hunt for ways to enjoy the holidays despite the headwinds. The Vulnerable segment knows the value of self-gifting and finds the process inspiring, adapting their spending strategically (e.g., buying for themselves, capitalizing on sale windows) to make it happen.
Older and likely to be retired, the Anxious are suffering more psychologically than financially, but are less likely to spend. Watching their investments shrink makes them pessimistic, yet they mostly feel the pain on paper. The Anxious will be the biggest challenge for marketers this holiday season as their holiday narrative is one of perceived scarcity. 23% of them plan on spending nothing, up from 11% in 2021 – with 33% of Anxious men planning to opt out of all holiday spending.
Gender also plays a vital role in people's holiday experiences and emotional outlooks. Our research found that men are the secret shoppers of big-ticket items and are "Self Secret Santas" – they are 2x more likely to secretly shop for themselves, and 54% will spend more than $600 on the holidays this year. With less of an emotional burden, men experience more confidence and less anxiety around holiday shopping.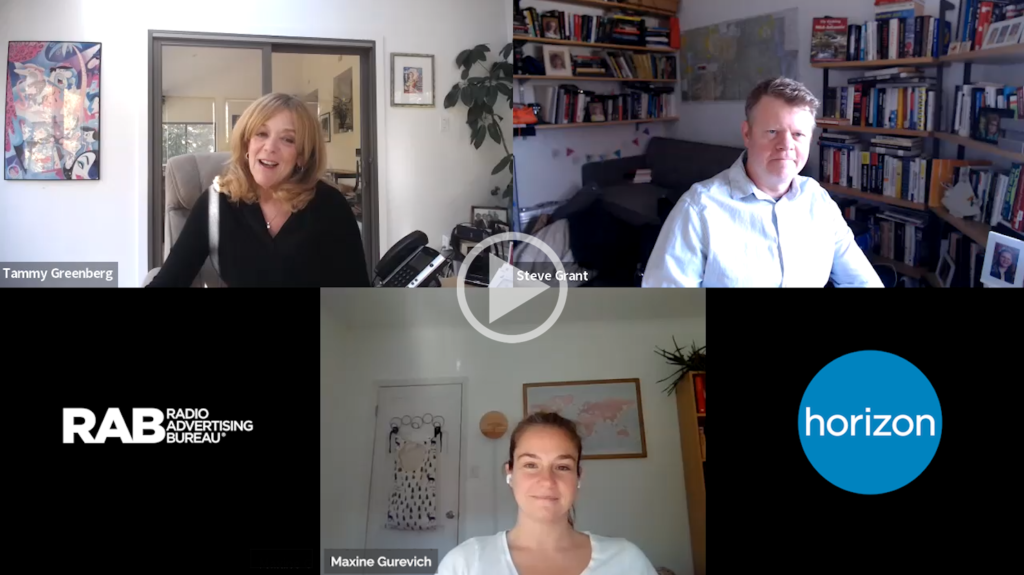 Women on the other hand report more stress around holiday gifting and fears around inflation and are acting accordingly. This is especially true among women in the Anxious segment, who plan to spend less than their male counterparts and are the least likely to self-gift. But 59% of women actively seek the emotional payoff of feeling inspired by great holiday shopping. Tools that help ease their burden will go far as women look for free shipping, no questions-returns, and no surprise fees.
Understanding how people will prioritize their spending this holiday season must be viewed through the lens of inflation. Across audiences, nearly half (46%) of our respondents report that they will engage in cost-saving behaviors like buying in bulk, avoiding extra shipping costs, and searching online retailers for the least expensive option.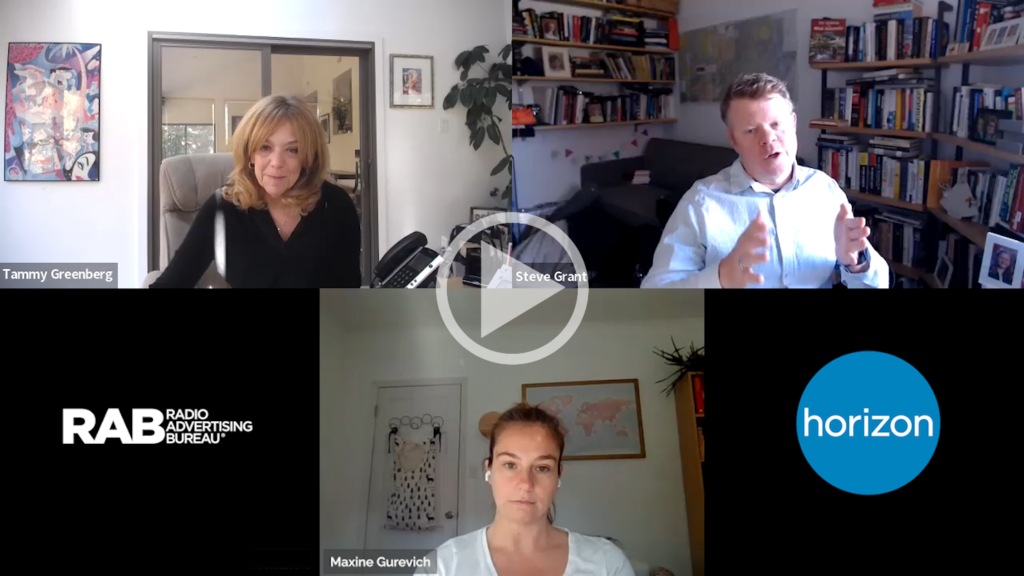 Retailers will need a three-part strategy: one that reduces the pain and anxiety the majority are feeling around inflation and another that caters to the Resilient, the most enthusiastic shoppers. For the Resilient, the most powerful messaging will tap into close relationships and the thrill of serendipitously discovering the perfect holiday gift. Messaging that reminds the Vulnerable to 'treat yourself' this year will empower them to shop. As the Anxious avoid frivolous buys, emphasizing practical gifts, like tools, kitchen equipment or winter clothing will help justify their spending.
You can download the latest report here.
Podcast: Play in new window | Download