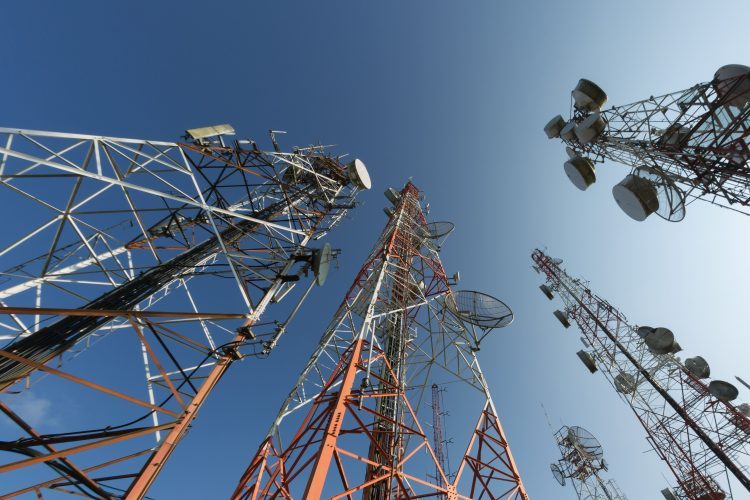 There is little doubt that we are in a golden age of media overall, as content is available everywhere and across all devices.  Yet, according to Nielsen's second quarter 2017 Comparable Metrics Report, radio remains the top way to reach consumers across all media platforms – 93% A18+. And radio also provides advertisers with effective digital opportunities to compliment and extend its large over-the-air audience. Such as: streaming, on-demand podcasts, HD radio, NextRadio, and pure plays… the list continues to expand. Radio's social media websites provide advertisers with new ways to relate to the enthusiastic radio audience. As smart marketers, we must look ahead to understand these drivers of change and signals of progress to navigate forward. The media landscape is vast, complex with technology changing the way consumer's engage with media and radio remains the best way to reach consumers across demographics.
This is an in-depth study of users and usage — averaged across the U.S. population — with the purpose of aligning methodologies and metrics to display an "apples to apples" view of consumption across TV, radio, TV-connected devices, PCs, smartphones and tablets. The core purpose of this report is to address three basic concepts equally applicable to all categories of media measurement: How long, how many, and how often.
As for how long, adding up the total minutes for AM/FM radio + streaming audio equates to more than 202 billion minutes per week P18+, compared to:
65.6B TV-connected devices
89.4B Internet on a computer
61.9B Social networking on a smartphone
When it comes to how many, AM/FM radio continues to reach significantly more people each week than any other medium in the U.S. at 228.5MM A18+, compared with:
216.5 million for TV (live, DVR and time-shifted)
204 million for app/web on a smartphone
127.6 million for video on a smartphone
For how often, Americans A18+ use radio 5 days per week, compared with:
3 days for video on a tablet
3 days for video on a smartphone
3 days for TV-connected devices
As technology drives all media usage ahead, the audio landscape continues to expand with even more selections for consumers.  In addition, as the ease of accessing audio on a wide range of devices multiplies, so does the radio industry's ability to reach the audience. Through all of the industry transformations, AM/FM radio continues to reach more people and garners the most time spent with audio. Statistics such as Marketing Mix Modeling, Return on Ad Spend and Cross-Media Incremental Reach are going beyond reporting how many people are listening and when, to providing insights on how and why radio advertising works.