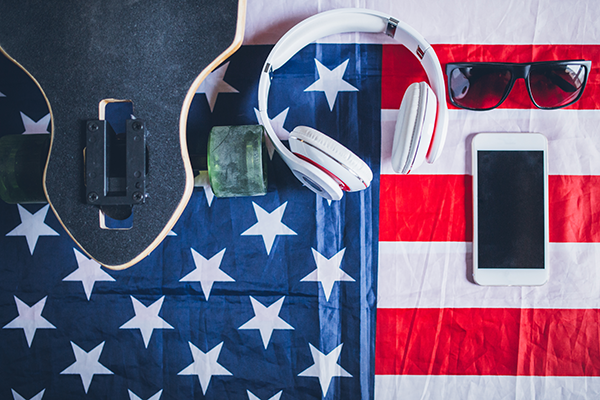 Author: Annette Malave, SVP/Insights, RAB
On Memorial Day, we remember and honor the many American soldiers who have fought and died for our country.  In fact, did you know that the National Moment of Remembrance Act, passed in 2000, encourages all Americans to pause for a moment of silence at 3 p.m. local time on Memorial Day?
Also on this day, radio stations across the country will remember and recognize those, and the families of those, who have served this country.  There will be dedications and acknowledgments from local radio station personalities and shout-outs from listeners.
Memorial Day is also considered the unofficial kickoff of summer – with local events, outdoor concerts, barbecues and time spent with family and friends.  It's also viewed by some as a time to relax, unwind and remember things to catch up on.
The Radio Matters blog contained a lot of great information this past month.  Missed a post? Here's a brief synopsis of the posts from this past month to help you remember.
HD Radio – Driving Radio's Digital Dash
HD Radio's in-dash technology helps radio deliver visual imagery supporting the audio message. Rick Greenhut, Xperi/HD Radio shares study findings of how, this capability has been proven to show a significant lift in unaided recall.
In the Age of Outcome, Radio Has Some Great Stories to Tell
RAB's Business Development lead, Tammy Greenberg, delivers a synopsis of some of the incredible radio data stories now available from various organizations that can attribute radio's influence on consumers
Podcast Listeners Equals Bigger Spenders
As podcast listening continues its incredible growth, there's a lot to learn about the spending habits of these audiophiles.
Consumer Engagement is About Feeling Special
As CMOs work to connect with a brand's consumer, the importance of personalization is key. No other medium connects and engages with consumers like radio.