Author: Annette Malave, SVP/Insights, RAB
As a Brooklyn girl, I grew up listening to WPLJ-FM and the voices of Jim Kerr, Shelli Sonstein, Pat St. John and so many more.  They were the voices that woke me up in the morning, kept me company at the beach and served as my companion when I was old enough to drive. WPLJ was a very big part of my life as were the personalities and the music I heard on the station.
Radio has an incredible influence and impact – not just in advertising effectiveness but in people's lives.
Love. Sad. Iconic. Chills. Loss. Those were just some of the words you read or heard last week throughout media – broadcast, print, social – in response to WPLJ's sign-off.
If you tuned into WPLJ at all the last week, you heard about the impact that the station had on music and in the lives of its audience as listeners texted, called or posted on social media.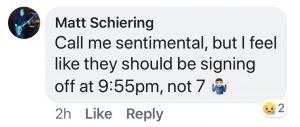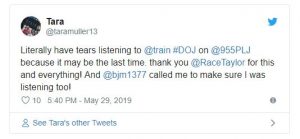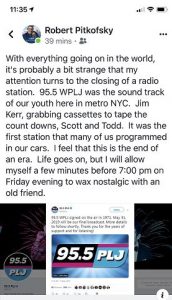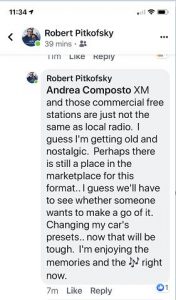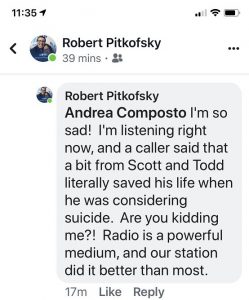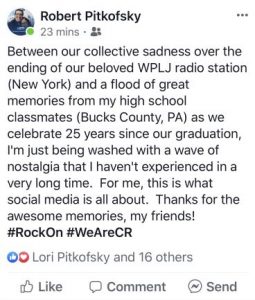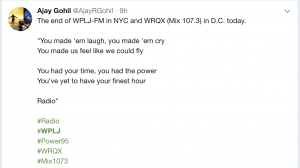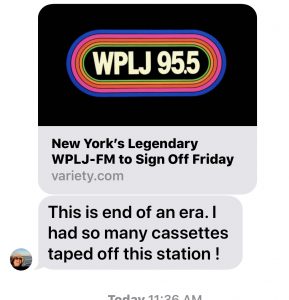 It's not often that iconic radio brands like WPLJ go off the air, but these reactions are like those associated with the loss of a friend.  The headline of a New York Post article referenced the sign-off as fans in mourning.
95.5 WPLJ was an incredible station with a long history and was often referred to as transformative.  You can hear about the station's start in the Radio on Main Street podcast with Erica Farber and Allen Shaw here.
Radio is a companion and sometimes like a best friend you've never seen.  It perks you up, makes you laugh and entertains you.  My sister told me that WPLJ was "her lifeline for music." So, yes – radio does have an incredible influence and impact.  Ask any of the radio fans who are mourning the loss of their favorite radio station as they got up and left for work this past Monday morning.  As for me, I am anxiously awaiting the arrival of my WPLJ t-shirt as I am certain so many others are, too.
Thank you WPLJ – for the laughs, good times, music, memories and companionship.