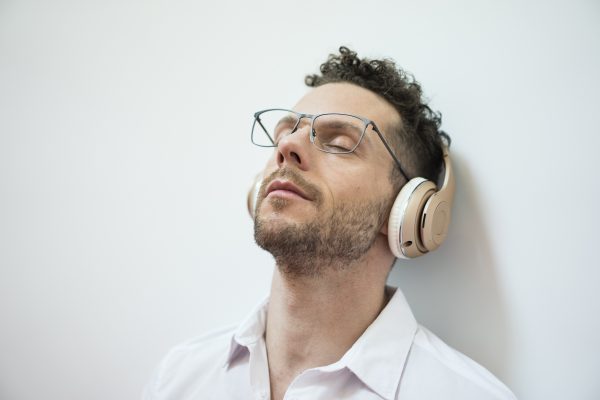 Author: Annette Malave, SVP/Insights, RAB
During RAB's team coverage of CES 2020, John Holdridge of Fullscreen, a social content company, believes that there is a pending social recession. He said that people may "optimize their time for their health and well-being, there may be a point of turn-off for social." How can eliminating social media be beneficial to a person's health and well-being? According to a survey sponsored by the Cigna Health Insurance Company, loneliness is at an all-time high and triggered using social media. On the other hand, some studies have pointed to audio and voice as an aid to battle loneliness.
Radio, regardless of the device or platform used to engage, has always been credited for its ease of use, companionship and mood-lifting ability. Radio has been considered a trusted friend by listeners. Radio has never created FOMO (fear of missing out). Radio, via the voices on air, has always created a sense of community and inclusiveness. Listeners have admitted that they like to work with the Radio on, which may be why Radio's reach peaks during weekday work hours, according to the latest RADAR data.
Beyond bringing Radio back into the home, various devices have highlighted one of Radio's powerful assets – voice. Smart speakers have highlighted what Radio has known all along – the impact and effect of voice.
According to the latest Nielsen Total Audience Report, voice assistants are now used by 40% of adults. These smart speakers are used daily or several times during the day by 60% of adults and 54% of U.S. adults have used voice commands.
What do people do with their voice-activated smart devices? First and foremost, they listen to music (77%) and spoken word (23%), according to the Smart Audio Report. Specifically, AM/FM Radio has the highest share of time spent on a smart speaker – more than any other streaming or audio option. With AM/FM Radio as the top audio source on a smart speaker, it should be of no surprise that smart speakers are now being used to help people feel less lonely.
Radio has been used as a method to manage loneliness for some. The BBC conducted an experiment among 55,000 participants and discovered that listening to Radio was an effective tool to help manage loneliness. The same is true for smart speakers, as experiments and studies have shown that smart speakers, with its voices, can help mitigate that feeling of loneliness among people of all ages.
The voices that have always been considered a companion and a friend over-the-air, are now also available on this platform. The voices of Radio are always available to keep you company.