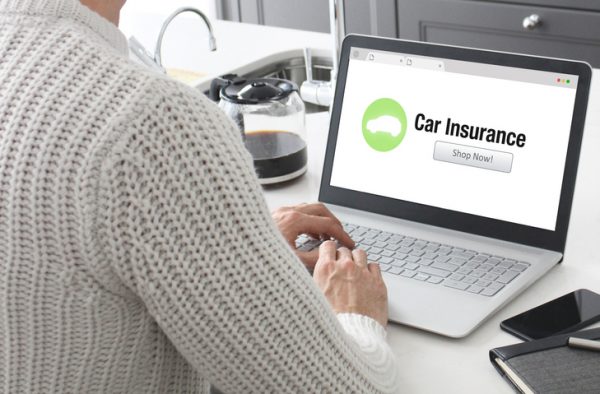 Author: Annette Malave, SVP/Insights, RAB
At the onset of the pandemic in 2020, nonessential workers limited their vehicle use – other than for trips to the supermarket or leisurely drives. As lockdowns lifted, drivers hit the road again as businesses reopened and companies developed hybrid work-from-home and office schedules. In a report issued by INRIX, a location-based data and analytics firm that tracks traffic and parking, the vehicle-miles traveled may have had dropped initially but speeds increased. Based on this same report, collision rates began to climb back up to pre-COVID-19 levels between August and October.
Recognizing the shift in consumer behavior, the insurance industry responded by offering their customers discounts or rebates. However, those consumers who had once not owned or leased a vehicle, were now beginning to view vehicle ownership as a form of personal protective equipment. All these shifts created another behavior – search for auto insurance.
While radio reaches 88% adults who use any auto insurance provider, radio's reach is even higher among adults, Blacks/African Americans and Hispanics who are planning to switch their auto insurance provider – 90%, 94% and 93%, respectively.*
Based on an analysis of nearly 36,000 radio ads throughout 2020, radio increased web traffic by 12%, according to NumericOwl data (powered by AnalyticOwl). For every radio ad aired, it generated 2.2 new visits for a total of over 135, 000 visits.
While web activity was consistently higher Tuesday through Saturday, Sunday had the highest new user visit per airing. What does this mean for auto insurance advertisers? Whether or not your physical location is open Sunday, auto insurance advertisers should take note to include Sunday as part of their on-air activity.
Midday (10 a.m.-3 p.m.) drove the highest new visitors per airing, followed by Evening (7 p.m. – 12 midnight). Auto insurance advertisers should take advantage of the evening daypart when planning their campaigns since it can contribute a high number of web visits.
Consumers also sought out options in auto insurance in person since many insurance agencies worked within their offices throughout 2020. According to a survey released by Independent Insurance Agents and Brokers of America (the Big "I"), 43% stated that most of their staff was working in offices. Traffic driven to these open physical locations can also be attributed to radio.
Based on the same NumericOwl analysis, radio ads drove a 59% increase in foot traffic. Days when radio ads were on-air, on average, agents experienced an increase of 16 new visits. Highest total foot traffic was Thursday but the day that experience the highest percent of new traffic (versus total) was Saturday.
Like other categories and industries, auto insurance has experienced a great shift. As drivers evaluate their current auto policies and new owners of vehicles, enter the field, radio can help point them to where to learn about auto insurance services and options – both online and in brick-and-mortar locations.
To view the entire analysis, click here.
* Scarborough USA+ 2020 Release 1