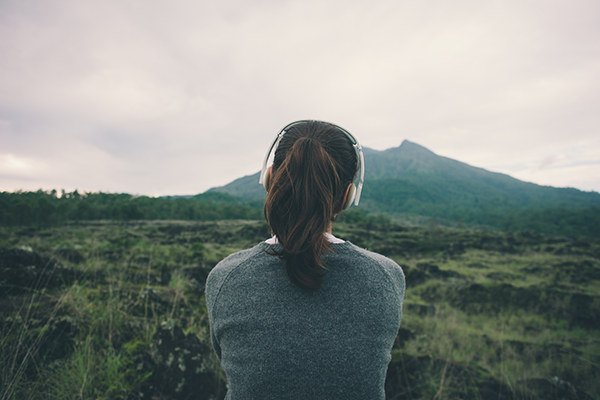 Author: Annette Malave, SVP/Insights, RAB
Over the past year, shifts in consumer behaviors have impacted every industry, and some have created seismic changes, as noted in healthcare and retail. What is more interesting, is that consumers also found new methods of entertainment and recreation. Namely, many discovered the great outdoors.
Americans across the country discovered (and rediscovered) the great outdoors – from walks in their neighborhood, to bicycling through parks – to get out of their homes. In fact, according to Provoke Insights, a marketing research firm, 60% of Americans are spending more time outdoors. Welcome to the new outdoor consumer.
American adults are bicycling (+36%), day hiking (+35%), camping/glamping (+19%) and even birdwatching (+35%) more due to COVID-19. Based on 2020 and 2021 Provoke Insights surveys, over 50% of bird watchers, campers and day hikers are female, while males are predominantly biking, grilling and fishing.
Like other categories, this new consumer is here to stay. Sixteen percent of Americans are buying more outdoor clothing. This is creating new opportunities for advertisers interested in reaching this new outdoor consumer. According to Provoke Insights data, campers and bird watchers plan on purchasing clothes and shoes for hiking, while cyclists and day hikers are very interested in purchasing a pack. (Abridged versions of this data can be found here and here.)
Nearly 19 million adults make up this new outdoor shopper. Of those respondents who purchased from the outdoor category in the past three months, the outdoor shopper is employed (63% work full time), have children in the household and are predominantly male. They are also wealthier than those who do not purchase outdoor items, with a household annual income in excess of $100,000.
These shoppers are also particular about the goods they purchase. They enjoy spending time picking out items to purchase. They will pay more for items that are sustainably sourced and will stick with brands that they are familiar with, which means that advertising truly makes an impact.
Of those adults who are spending more time outdoors since COVID-19, 68% listen to AM/FM radio, according to MRI-Simmons April 2021 COVID-19 Study. But radio is a strong reach medium among adults who enjoy the great outdoors. Radio reaches adults who have:
Shopped any sporting goods store in the past quarter – 88%
Gone fishing in the past year – 88%
Gone bicycling in the past year – 87%
Hiked or backpacked in the past year – 85%
As stated earlier, this new outdoor consumer is here to stay. They are particular about what they buy, so targeting them and driving brand awareness and affinity will be key to advertisers within the outdoor category to reach them. Broadcast radio is not only the perfect companion for hikers and campers, it is the ultimate mobile medium to reach them.