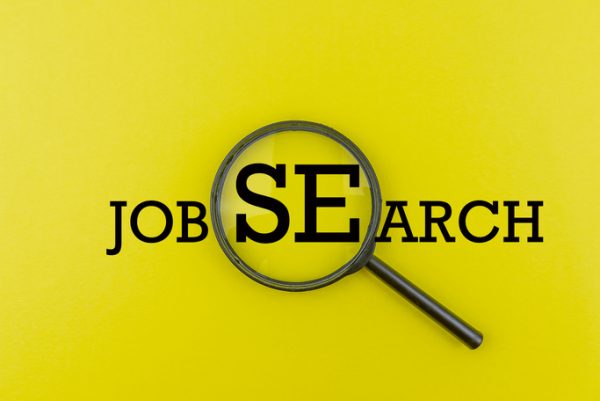 Author: Annette Malave, SVP/Insights, RAB
The disruption to businesses and the economy created by the pandemic throughout 2020 was unprecedented, impacting unemployment levels not seen in prior recessions. According to the U.S. Bureau of Labor Statistics, over twice the number of jobs were lost between March 2020 through April 2020 than those lost from 2007-2009.
As restrictions eased and states slowly reopened, businesses in certain sectors started to gain traction, while others still face some uncertainty. What is most interesting, is the way that many industries pivoted (using the marketing word of 2020) and created new opportunities – not just for those businesses, but for employment.
According to an article based on employment opportunities, tracking by ZipRecruiter showed that as of March of this year, there were more job postings than there were in January 2020. On June 8, 2020, the U.S. Bureau of Labor Statistics stated that as of April 2021, the number of job openings reached a high of 9.3 million.
The labor department also reported that nearly 4 million people quit their jobs in April. There are many speculations about this surge – from government benefits allowing people to remain unemployed longer, to pandemic job-related stress resignations and to career/job/life revaluations.
It should be no surprise that businesses in certain categories and industries are reporting labor shortages, but they also recognize that they must advertise to fill these positions. Radio can do the job for recruitment.
In an analysis of nearly 43,000 radio ads in 2020, radio increased job opportunity site activity by 6%, bringing nearly 23,000 new visitors to these websites. Similar to the current marketplace behavior, that lift more than tripled to 19% in the first four months of 2021, based on NumericOwl data.
During 2020, lift in employment site traffic was highest on Tuesdays and the Morning Drive daypart had the largest number of new site visitors. However, reflective of the shifts we have seen in 2021 consumer behavior and revised habits, Midday currently leads as the daypart experiencing the largest number of new site visits. This shift in daypart behavior has also created an opportunity for businesses who are looking for candidates. Overnight (midnight to 6 a.m.) delivered comparable new visits for every spot aired as Evening, based on NumericOwl analysis. Businesses that have positions to fill within their organizations should not dismiss Overnight as a viable and valuable daypart.
Radio is a incredible and powerful reach medium. When it comes to reaching job seekers; radio excels at targeting employee candidates. According to 2020 MRI-Simmons data, radio reaches:
84% of adults who plan on looking for a job within the year.
85% of adults who have attended a job fair in the past year.
87% of adults who have used the internet or an app for job search this past year.
Radio reaches people across devices and via platforms – wherever they may be. So, whether you are on the hunt for a new job or a new employee, radio can deliver the message of career changes and new opportunities. Radio not only works, but gets the job done for recruitment.
To view the entire analysis, click here.