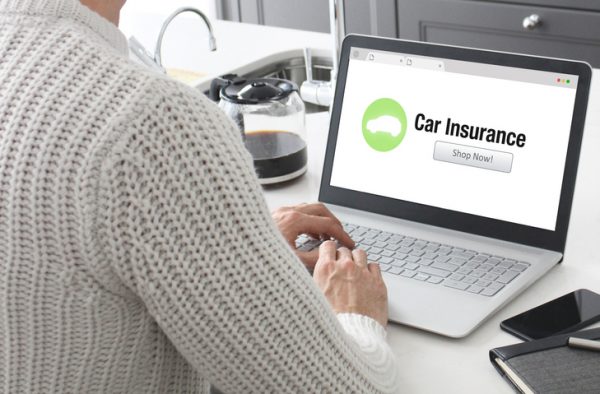 Author: Annette Malave, SVP/Insights, RAB
At the onset of the pandemic in 2020, nonessential workers limited their vehicle use – other than for trips to the supermarket or leisurely drives. As lockdowns lifted, drivers hit the road again as businesses reopened and companies developed hybrid work-from-home and office schedules. In a report issued by INRIX, a location-based data and analytics firm that tracks traffic and parking, the vehicle-miles traveled may have had dropped initially but speeds increased. Based on this same report, collision rates began to climb back up to pre-COVID-19 levels between August and October.
Recognizing the shift in consumer behavior, the insurance industry responded by offering their customers discounts or rebates. However, those consumers who had once not owned or leased a vehicle, were now beginning to view vehicle ownership as a form of personal protective equipment. All these shifts created another behavior – search for auto insurance.
While radio reaches 88% adults who use any auto insurance provider, radio's reach is even higher among adults, Blacks/African Americans and Hispanics who are planning to switch their auto insurance provider – 90%, 94% and 93%, respectively.*