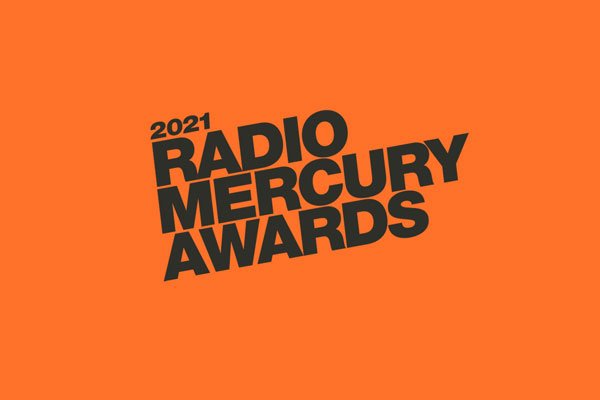 Author: Madison Wright, Associate Producer, Radio Mercury Awards
For the past 30 years, radio broadcasters, agencies and advertisers have entered their creative work into the Radio Mercury Awards. Produced by the Radio Advertising Bureau, it is the only awards competition that exclusively honors creativity in radio and audio since its creation in 1992. Around 20,000 commercials have competed for close to $3.5 million in prizes.
When reflecting upon the Radio Mercury Awards, especially during this special anniversary, two things come to mind – the rich heritage of the awards show and how they continue to matter to the creative community as the medium continues to evolve.
Continue reading "In Your Ears – The 30th Anniversary
Radio Mercury Awards"