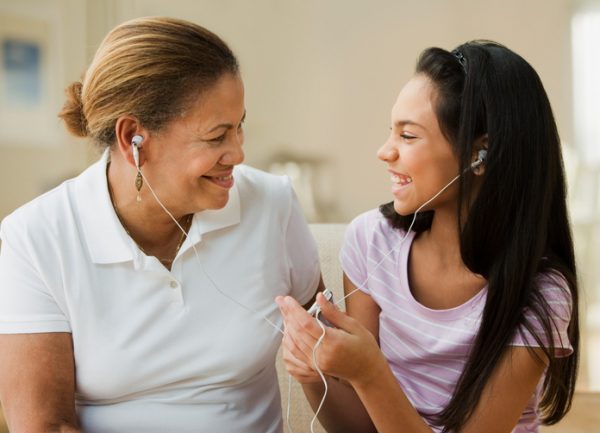 Author: Annette Malave, SVP/Insights, RAB
$1.5 trillion.  That is the buying power of the Hispanic consumer – the largest minority market in the U.S.  According to the Selig Center for Economic Growth, this group's economic clout has grown 203% since 2000, which makes it one of the fastest growing consumer markets here in the U.S.  This group represents nearly 18% of the country's population.
Advertising to ethnic audiences was once considered an afterthought.  However, as the buying power of Hispanic consumers continued to increase, its importance as a target audience for advertisers grew.
Continue reading "Hispanics – the Fastest Growing
Consumer Market"