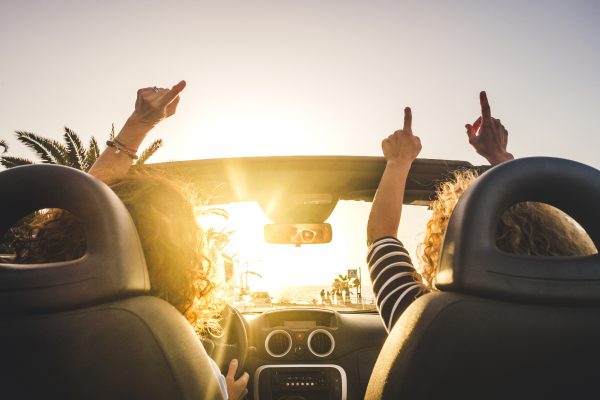 Author: Annette Malave, SVP/Insights, RAB
Artificial intelligence. Autonomous vehicles. Robotic pets. It is easy to become enamored with technology and the latest gadgets, because they provide us with something that we didn't know we needed or wanted. However we have also seen some technology or gadgets that some thought would be the next hottest thing, fizzle out.
Despite these tech advances, people today still use and appreciate the value of Radio. At its core, Radio remains relevant and prevalent, regardless of the device or platform used to tune in.