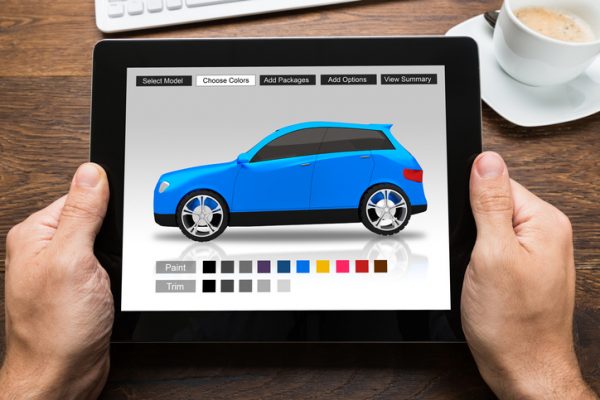 Author: Annette Malave, SVP/Insights, RAB
As one of radio's top-spending categories, the role that radio plays in the car, as well as car sales, remains a dominant force. Radio reaches consumers (or auto-buying intenders) while they are in their car – on their way to work or just running errands.
As the events of this past March progressed and many people found themselves homebound, things changed. However, the role that radio plays in driving traffic to auto dealer websites did not. Radio was effective at driving search for dealerships pre-COVID-19 and continues to do so today.