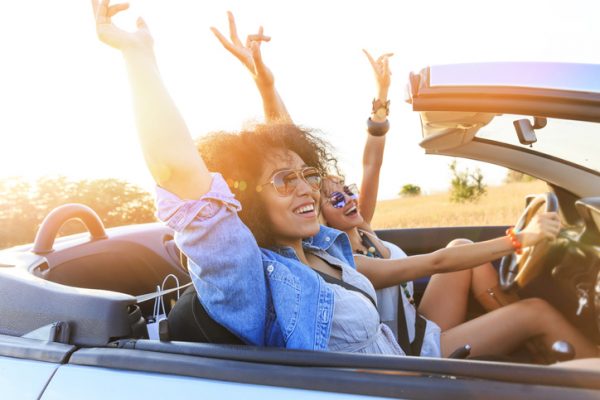 Author: Annette Malave, SVP/Insights, RAB
The role that vehicles play in the lives of consumers has shifted, and while they were once considered solely as a means of transportation, they quickly became a place to escape or for "me" time.
Supply chain issues for the auto industry – from vehicles to microchip shortages – are impacting the industry. However, while these issues might be considered a hinderance to sales, the opposite is true. According to a Kelly Blue Book (KBB) survey, 87% of consumers are aware that these issues are impacting both domestic and imported vehicles.