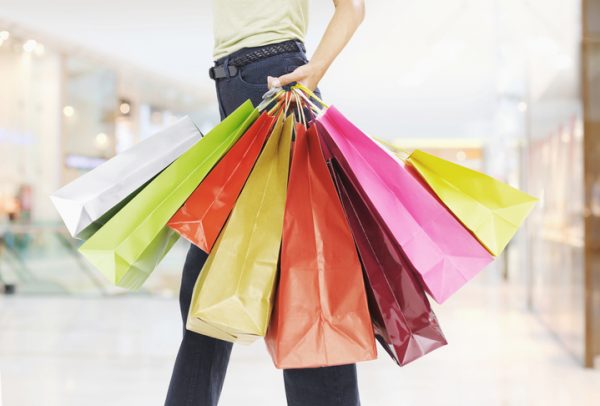 Author: Annette Malave, SVP/Insights, RAB
We know that consumer shopping behavior changed dramatically in 2020 – due to both restrictions and personal preferences. However, live events are on, places are open, and consumers are ready for it all.
The National Retail Federation revised their 2021 annual forecast and now projects that retail sales will total anywhere from $4.44 to $4.56 trillion this year. Yes, consumers are ready to shop, but where they shop, why they shop and what they buy will look different in 2021.
Continue reading

"Meet the New Retail Shopper"