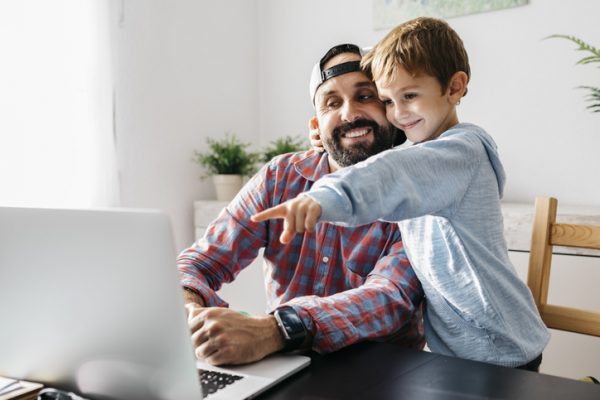 Contributor: Sarena Gerard, Senior Research Associate, GfK
Combining online and in-store shopping is a highly personal, consumer-driven experience that's here to stay — one that predates COVID-19 but that has picked up major momentum over the last 18 months.
For many consumers, pivoting from in-store to online shopping was one survival tactic among many adopted to cope with pandemic lockdowns —and as the omnichannel trend continues to rise, many advertisers are working hard to get in front of consumers in both online and in-store environments. This is especially true in categories that have experienced strong omnichannel growth over the last year – among them clothing & fashion, household cleaning products, and packaged foods and beverages.
Continue reading

"Using Omni-Shopper Insights to Create More Effective Ads"