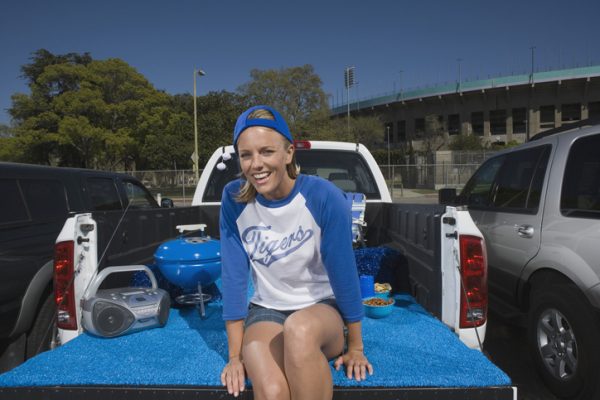 Author: Annette Malave, SVP/Insights, RAB
The role that sports plays in the lives of Americans became magnified during 2020. Whether it was the dribbling of a basketball on a court, the crack of a bat or the sounds from a huddle – people needed to watch and experience sports.
Sports fans are passionate, and they are engaged in the team or player they are following. They are emotionally connected – just like they are with radio.