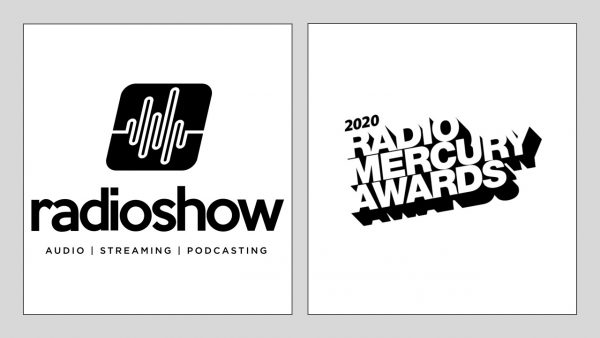 Author: Annette Malave, SVP/Insights, RAB
Engagement. Local. Heart. Soul. Creativity. Partnerships. Those were words that resonated across the various sessions and events that took place during Radio Week.
From Oct. 5 – 9, CEOs, managers, sellers, radio personalities and some the brightest creative directors participated in two of radio's biggest events – Radio Show and the Radio Mercury Awards.