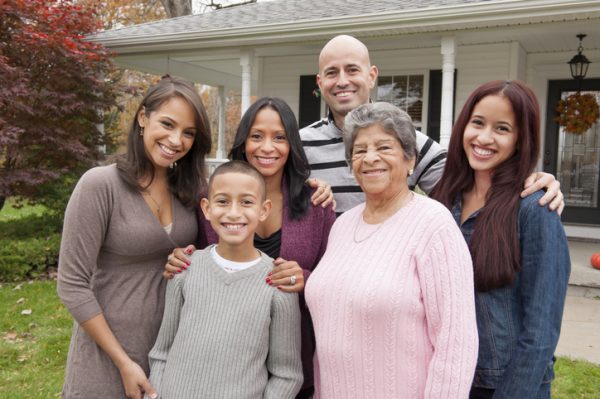 Author: Annette Malave, SVP/Insights, RAB
September 15 marks the start of Hispanic Heritage Month, which recognizes and celebrates the contributions of American citizens whose ancestors can be traced to Central and South America, Mexico, Spain and the Caribbean. Hispanics have had a tremendous impact on everything in the U.S. – food, culture, entertainment and even population growth.

As consumers, Hispanics are a powerful and influential group. According to the Selig Center for Economic Growth, Hispanics are the second-fastest growing minority group in the U.S with a buying power of $1.5 trillion.
The Hispanic household is unique. The median age is younger than the general population and the household is larger. The household size can most probably be attributed to the number of generations living within the household. It's not unusual to find abuelos (grandparents) living in a household.
Culturally, family, food and music are important components. As the top reach medium, radio matters to the Hispanic community because it serves as a connection – for all generations. According to Nielsen, 82% of Hispanics listened to radio the same or more as a result of COVID-19. As it pertained to the content on air, Hispanics discovered new ways to engage and tune into their favorite radio station/personality or program (36%). Why? The connection – listening to the radio host provided them with information and reduced stress (48%) and made them feel more connected to their community (45%).
Despite the hardships that the pandemic has caused among multicultural consumers, Hispanic consumers are ready to go. Based on newly released MRI-Simmons data related to COVID-19, Hispanic radio listeners are ready to shop in store or online:
24% more likely to purchase smartphones
14% more likely to buy toys and games
14% more likely to buy alcoholic beverages
17% more likely to purchase a vehicle
Intentions among Hispanics are also positive for advertisers across various categories. Hispanic radio listeners are planning to do the following within the next one to five months:
78% more likely to purchase a home
30% more likely to purchase a car or truck
47% more likely to make home renovations/improvements
48% more likely to use household service (housekeeping, lawn, etc.)
23% more likely to go to an indoor movie theater
Hispanic Heritage Month is more than just a recognition of the contribution of past generations.  It is also a celebration of the culture and people, as well as the positive impact on the economy and  the future.