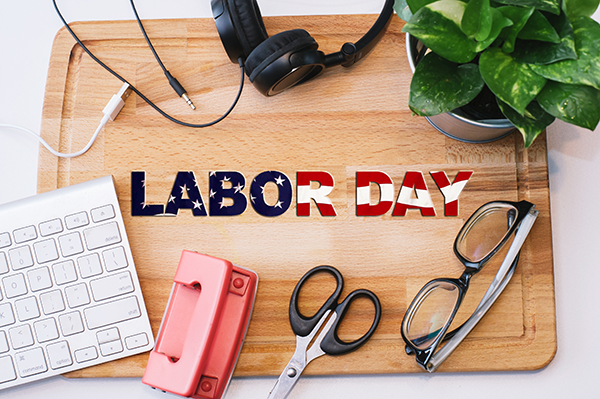 Author: Annette Malave, SVP/Insights, RAB
This year, Labor Day celebrates its 125th anniversary. Often viewed as the holiday that marks the end of summer, Labor Day was created to celebrate and honor the American worker.

Today, Americans will go to the beach, attend a barbecue or entertain family and friends. And 78%* of adults who do any of these activities are broadcast radio listeners.
So, take some time today to relax, unwind and catch up on some reading. Here are the top five most read blog posts:
From everyone at the Radio Advertising Bureau, have a safe and great Labor Day!
*GfK MRI