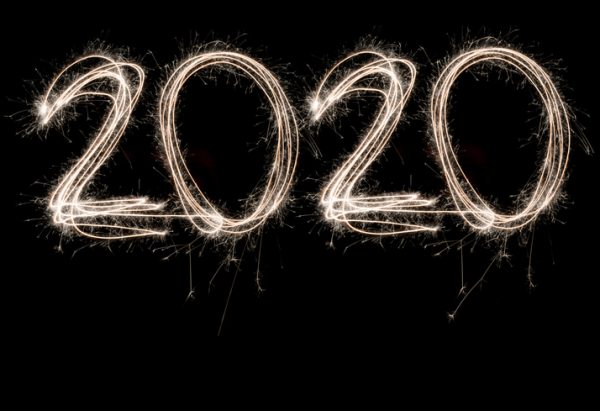 Author: Annette Malave, SVP/Insights, RAB
Wouldn't it be great to be able to look into the future and see how 2020 will be described and documented? It has been quite a year – a pandemic, major job losses and political and social unrest. Despite all the hurdles that 2020 delivered, there were positive stories.
Recently, Twitter's official handle asked its followers to use one word to describe 2020. Brands that posted found a way to use a word that tied into their business. For example, Microsoft Edge posted "404," Windows posted "delete," Subway posted "long," and YouTube posted "unsubscribe." It is without a doubt that 2020 has been a year filled with challenges and those challenges have been met with great creativity.
Creativity is not limited to social media. Throughout 2020, radio stations and the personalities on those stations across the country took to the airwaves from their office and home locations and kept their listeners informed and entertained. As a medium that is always on and always available, radio stations "pivoted" and transformed how they serve and engage with their listeners. Neuhoff Media found a way to keep kids connected with their teachers, Connoisseur Media turned their parking lot into a drive-thru food truck festival and iHeartRadio created a Living Room Concert for America. There are so many more.
For many, this holiday season has and will be very different this year and broadcast radio will continue to do what they do best – serve their local communities and charities. Happiness for the Holidays, created by Saga Communications Illini Group, asked listeners to submit holiday cards to send to nursing homes, retirement and long-term care facilities – those who are feeling the isolation most – and they received over 5,200 holiday cards. Bonneville International Salt Lake City stations created an original Christmas show/story based on real events centered on homelessness, aired the story on radio and benefitted Utah children. These are just two among the many virtual concerts, fundraisers and drives by local radio stations to help their local communities.
Yes, it is different this year – gifts shipped, online get-togethers and virtual holiday dinners via Zoom, FaceTime or other online platforms. Most importantly, we are all different this year. We have all learned new ways to engage and connect – with consumers, colleagues, friends and family. These new ways may not be ideal, but it has given us all a renewed appreciation of spending time together, smiles and the true meaning of the holidays. We are all looking forward to a very different 2021. From everyone at the Radio Advertising Bureau, we wish you safe, healthy holiday and new year!