Author: Madison Wright, Associate Producer, Radio Mercury Awards
Since their inception, the Radio Mercury Awards have honored the best in radio creative and have brought together agencies, productions companies, advertisers and radio broadcasters, all to celebrate radio.
On Wednesday, November 17, the awards, produced by RAB, brought the celebration event to wherever viewers were watching – at home, in their offices, with family or with colleagues, all to celebrate the power of radio and the future of audio creative.
Here are four key takeaways from this year's awards:
Radio and audio continue to be front and center in an advertisers' media mix. The robust number of entries this year exceeding the previous few years reflects this trend.
The caliber of work submitted in this year's competition so engaged and engrossed the final round jury that it took nearly two full days to deliberate and determine the winning work. Thus, showing that the art of radio creative continues to grow and evolve.
As reflected in 2020 and again in 2021, the finalists and winning work specifically produced in the Creative Spot for a Cause: Agency/Production Company/Advertiser, Creative Spot for a Cause: Radio Station or Group and Purpose-Driven Spot or Campaign categories reflect radio's ability to communicate important and meaningful messaging to and with its listeners and the role it plays in local communities.
Audio creative continues to innovate and leverage core attributes including driving emotion, the use of sonic branding and shows how radio goes beyond the dial.
2021 celebrates the 15 winners and is now woven into the rich history of the Radio Mercury Awards. Want to hear more? We encourage you watch the full, encore viewing of the show here.
Alejandro Ortiz, executive creative director, Campbell Ewald Detroit/NY, will be serving as the 2022 Radio Mercury Awards chief judge.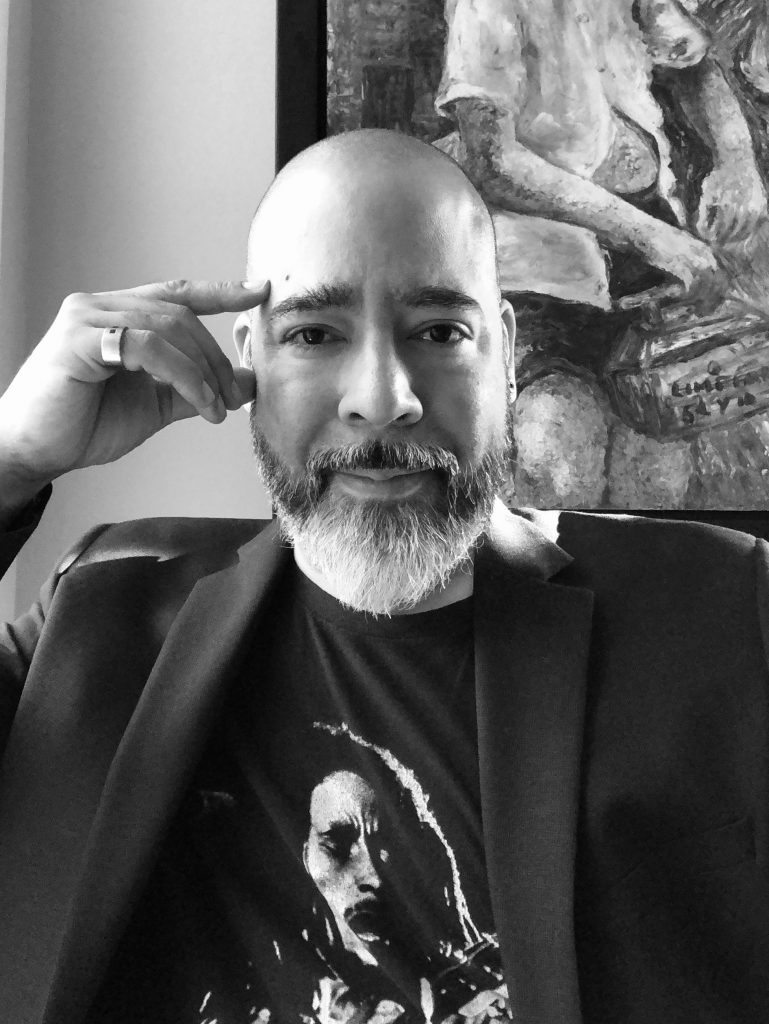 "I'm super excited, I have a lot of history with these awards… this is an amazing festival and the quality of work that comes in every year is incredible. I am really looking forward to seeing what everyone comes with."
Stay tuned for more information regarding 2022 Call for Entry. Want to stay ahead of the curve? Be sure to subscribe to the Radio Mercury Awards mailing list here.